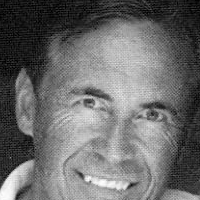 John E Riddle
John E. Riddle was born and raised in Southern California. Unlike many of his favorite authors---none of whom he has ever met---he does not have a wife or one and a half lovable children at home, nor does he have a dog named Buster or a cat named Fluffy.
He received his academic education from San Diego State University, Pepperdine University, and UCLA. He served in the military as a Naval Aviator.
Reading... a vacation for the mind....
Dave Barry